Rick continues the story of his career in this series of free online business training, his first job and his first official businesses that he started during his university years. He shares the pressures and stresses and strains of studying, working a full-time job as well as growing a startup all at the same time.
Rick also shares how working at 'The Island' taught him more about what not to do in business than what to do.
This episode continues in part 2, so check out our channel to make sure you don't miss the end of this episode.
Prefer listening to Podcasts instead?
Click below to start listening to your favorite podcast, or search 'Adventures of a Serial Entrepreneur' in your favourite Podcast service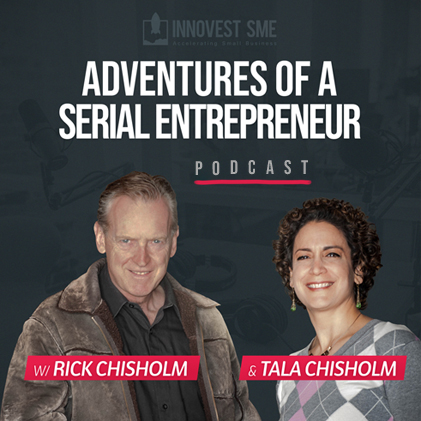 About the Show
This show is a collection of real-life business stories of serial entrepreneurs.
We've made millions, we've lost millions.
We've been rich and we've been poor.
We've made brilliant decisions, we've made awful blunders.
The rollercoaster journey has been excruciating at times,
yet extremely rewarding,
Every story taught us and every adventure shaped us.
So sit back, relax and enjoy the ride…
Stay up to date with Amazing Video via our series newsletter.
Subscribe to our newsletter and get the best news and tips or the industry for your daily workflow.