Mastermind Group Business Coaching
Empower Yourself With The Resources You Need to Succeed
MAY 8
8:30 – 12 PM | TUE
NSW 2208
30/192A Kingsgrove Rd Kingsgrove,
Your Business Can't Survive on Good Ideas & Hard Work Alone
As entrepreneurs we have a lot in common.
… We set big goals
… We hustle hard
… And refuse to quit
We believe in the unlimited power of the individual!
After all, we've seen businesses rise from 'homegrown garage startups' to revolutionaries in their fields.
But the stories we hear in the media don't match the everyday reality most business owners experience. The truth is…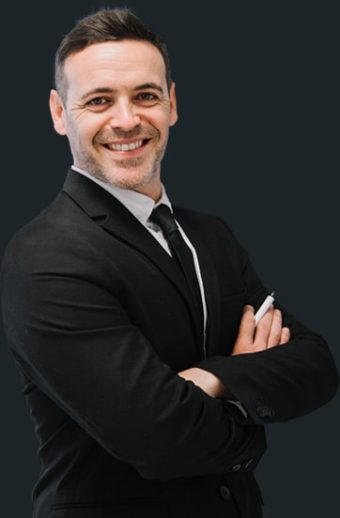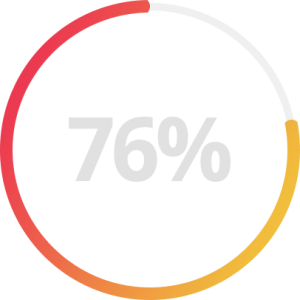 76% of Business Failures Are Due to Lack of Knowledge & Support
Most Businesses Lack The Knowledge & Support They Need to Thrive
Succeeding in any business – big or small – is a massive feat that involves overcoming daily problems from all directions. At any one time, you could be juggling cash flow woes, customer service disasters, legal liabilities, and more!
Why make the journey harder for yourself when you could be surrounded with the expert guidance, supportive community, and resources you need to skyrocket your growth?
Who is Business Coaching For?
We work with entrepreneurs in all stages of business, whether you're a complete newbie or seasoned pro. While we love working with all sorts, we do have a screening process to ensure that only suitable candidates are allowed to participate in the program. This means both you and our current members are guaranteed the highest quality coaching experience.
Whether you're struggling with one or all of these issues, we're here to help!
Designed With Your Results in Mind
Each group coaching session lasts 3.5 hours and participation is limited to 16 exclusive members. We've specifically designed the program to cover all the factors that effect your performance. The next time you step into your business, you'll have a rock-solid foundation to propel you forward.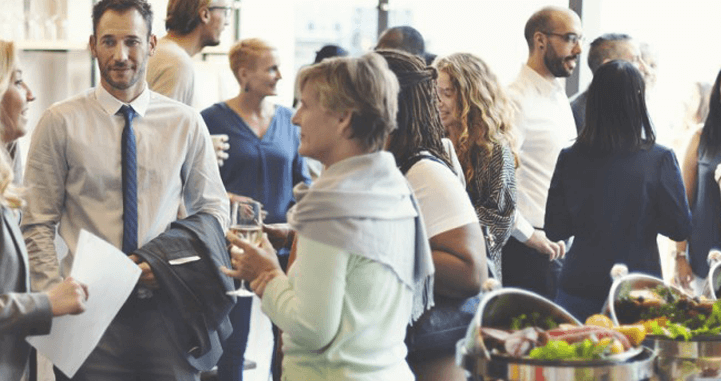 Eat, Laugh, Connect.
Each session begins with a healthy breakfast where you'll have the chance to meet the other members and become part of the tribe. The friendly faces you meet here will serve as your future support network and a source of quality referrals.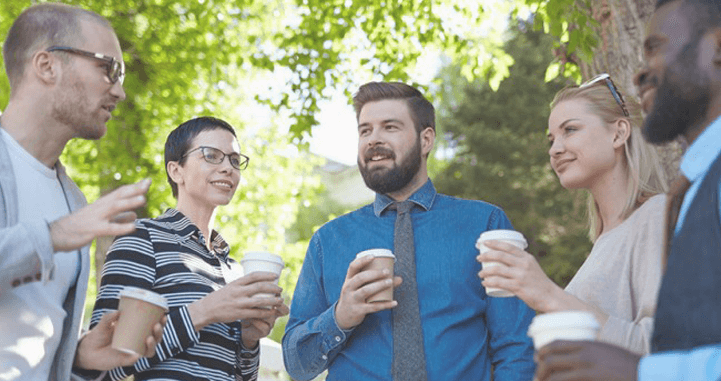 Listen & Learn
After you've had the chance to settle in and get familiar with each other, we shift into learning mode. The next hour will be jam-packed with practical tried & tested business wisdom gained by your mentors over the decades. If you ever wanted to fast-track your success, this is the place to be.
Now It's YOU Time.
In this section, members are split into teams of 3 or 4. One-by-one you each take turns pitching your business to your group of trusted allies. Not only will this build you confidence for when you need it most, but you'll get tonnes of priceless feedback about your pitch.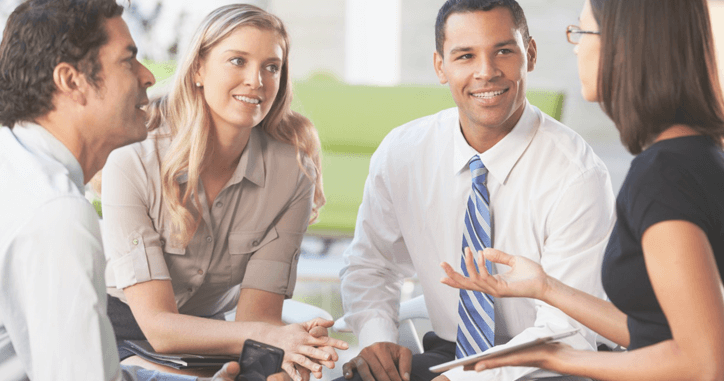 Dream Big & Stay Accountable.
During this segment, you'll work with your group to clearly define your goals and setup systems for holding each other accountable every day. You'll have time to share your planned outcomes for the next month and boast about all the awesome achievements of last.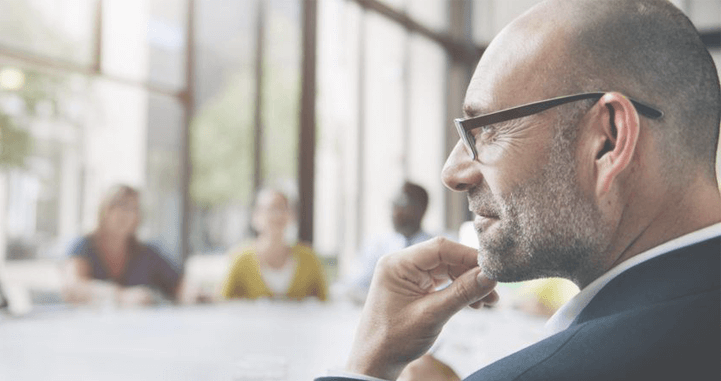 It's About To Get Hot!
The 'Hot Seat' session is where members can seek input either from the whole group or from their choice of mentor alone. Each session will usually focus on one member's issues and allow time for brainstorming that helps not only the member in the Hot Seat but ALL members.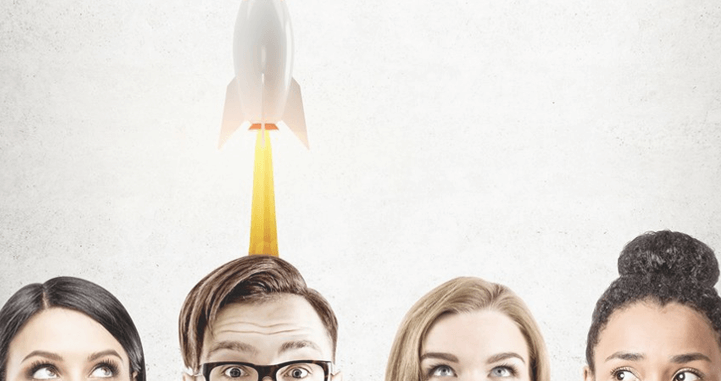 Any Questions?
To wrap up the session your coach will stand up and answer absolutely ANY questions you or other members may have. There is no such thing as stupid questions, anything goes!
Get Access To Knowledge Gained During 35 Years in Business
Your mental blueprint has an uncanny ability to either amplify or sabotage your results in business & life. Most entrepreneurs are unknowingly held back because they don't have the right roadmap for success. During each session, your mentor and fellow members will gently support you and help you learn.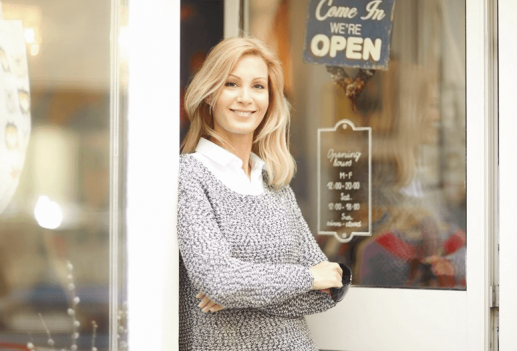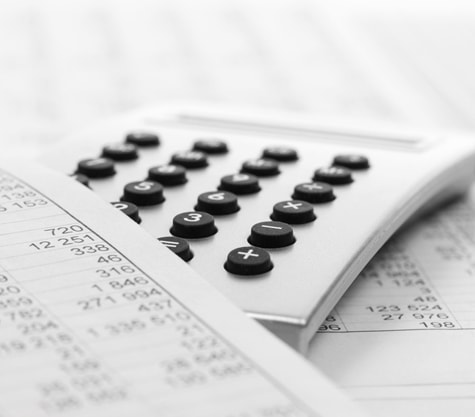 Superior Sales Strategies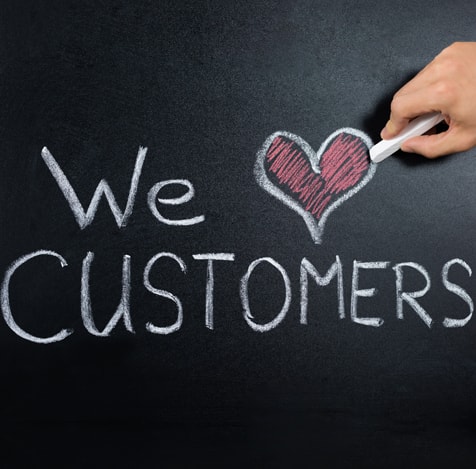 Meet Your Mentor
Nothing has the potential to inspire rapid growth and explosive results quite like high-quality mentorship from an expert in the field. Someone who's been there countless times before and can give you battle-tested tips to take your business to the next level!
Rick Chisholm
Rick Chisholm is a serial entrepreneur & 'no B.S." business mentor. Starting from nothing, Rick pulled himself up by his bootstraps and founded 30 companies over nearly 4 decades in business. Some of them would go on to become multi-million dollar enterprises, others would threaten to send him back to square one.
He's made almost every mistake in the book & came out the other end with a sales record of over $300mil. All without the help of big money, partners, or capital funding. What he learned on his journey may sound like common sense to some… but it's often the small details that undo all our hard work when overlooked.
In a world where 95% of businesses fail…Rick now dedicates his time to empowering entrepreneurs just like yourself – so they can turn the odds in their favor.
Nothing great is ever achieved alone but together we can beat the odds!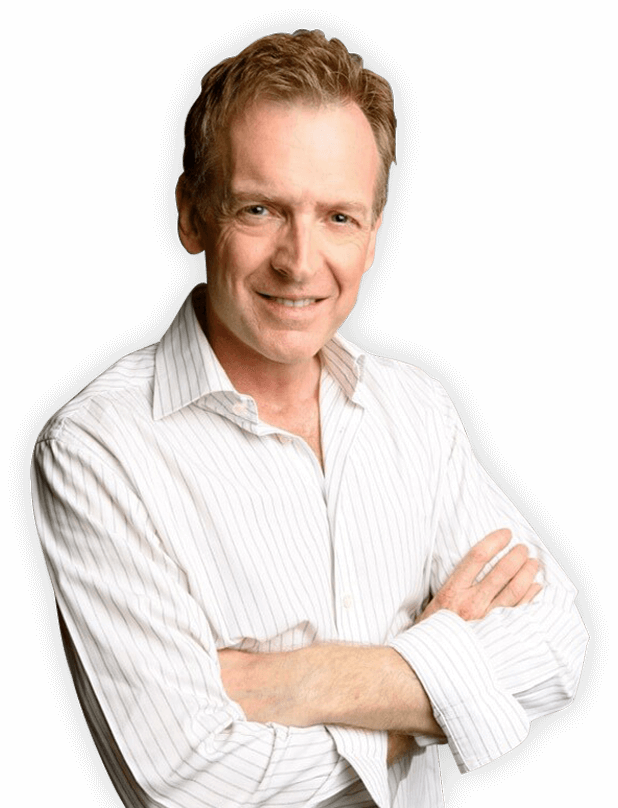 "Rick has helped me with my business and personal development and I will owe him for a long time to come!"
Rick Founded 30 Companies
Here Are Just A Few












Didn't Find Your Answers?
Q: If the coaches are so great, then why is the program not more expensive?
A: Rick himself is a regular investor in promising early-stage startups. He loves the idea of being a part of the next BIG thing! That's why he came up with the idea for offering unique & affordable group coaching that any serious business owner can afford. Not only does this give him exposure to loads of potential investment opportunities, but it allows everyone to get access to support when they need it.
Q: Why should I spend all this time learning about all these other business topics when I'm still trying to work out how to sell products and meet cash flow requirements?
A: Knowledge is power and knowing about each area of business will help you make the right decisions when building the foundation of your business.
Q: What's the benefit of segments like the 'Hot Seat' session?
A: The Hot Seat segment revolves around one business in the group who volunteers to ask all the members for their feedback on a burning business question or suggestions on how to handle a certain challenge. Fresh ideas and group problem solving will re-invigorate your business as you start receiving suggestions from other businesses in the room as well as my personal experience from coaches.
Q: What's the benefit of the accountability segment?
A: There has been a lot of research done in the area and the facts are clear that being kept accountable by heightens your urge to achieve your goals. Once you have made your goals and priorities public, you feel the positive peer-pressure and the urge to stand by your commitments. This alone can have the power to transform your behavior and results.