A Revolution In Entrepreneurship Is Underway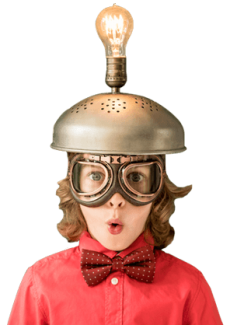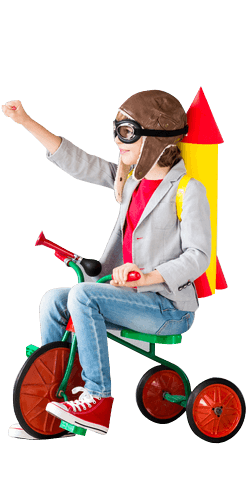 What's included in the
Accelerator Program
After completing the initial 2-day Business Ownership Practitioner Certification course (included in the cost), you are given access to the 13-week Startup Accelerator program .
lnnovest Accelerate
Curriculum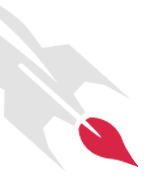 Week 1 Orientation: Welcome and meet your peers.
During Orientation, we will review the lnnovest program structure, curriculum, tools, and process. We will review where you are at now and start building your individual business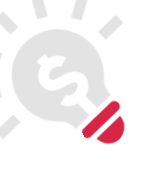 Week 2 Validating your Concept: Develop and validate your idea.
The best startup ideas are formed from the overlap of a real customer problem and your passion and skill sets. During this session, you will learn how to form, communicate, and examine startup ideas in a structured methodology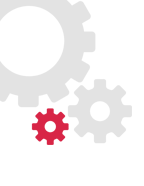 Week 3 Customer Development: Developing profitable customers
In this session, you will work to identify actual customers and validate your key assumptions. You will propose the best revenue model for the business and estimate the potential size of the market.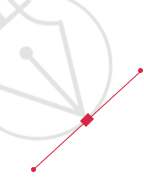 Week 4 Branding and Design: Create and design your brand
This week, you will learn the essentials of creating good business names to achieve the desired position in the eyes of the consumer. By the end of the week, you will brainstorm and examine a variety of names and select a final
name and brand essence after performing further research.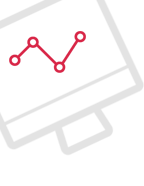 Week 5 Revenue: Develop a solid revenue model
This session, you will learn the components, benefits and disadvantages of different revenue models. Then, you will analyse the most applicable revenue models for your idea and validate them with potential customers.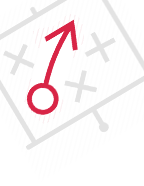 Week 6 Marketing Strategy: Finalise your marketing plan
In this session, you will learn about how to develop the marketing messages that resonate with target customers, how to reach your target customers and standard ways of measuring the effectiveness of your efforts.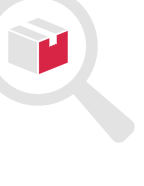 Week 7 Product Development: Develop a plan to build your solution.
This week, you will learn the best practices in product development and team management to release a high quality solution. Over the week, you will identify the resources, outline specifications and create a guideline
to release your product.
Week 8 Startup Legal: Set up the company and legal structure
A company is a collection of agreements between a number of stakeholders. In this session you will start setting up the company and the various legal agreements, shareholding arrangements as well as any necessary IP protection measures.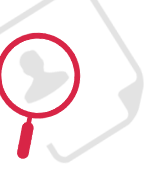 Week 9 Hiring and Onboarding: Start recruiting a brilliant team
This week you identify the roles that you need to build a fast growth business. Learn about the resources and tactics you can use to find, train and build with your team especially in the initial low budget phases of your venture.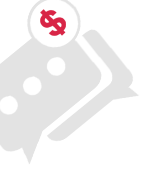 Week 10 Sales: Master your sales message
Whether you are starting off selling your idea to investors or to your customers, you need to know the essentials of building rapport and speaking the language necessary to convert.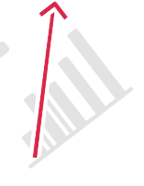 Week 11 Growth: Focus on your business growth
This week, you will learn some of the best strategies to grow your business, including a few organic and viral growth hacking mechanisms.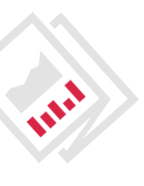 Week 12 Financial & Accounting: Understand the basics of Financial Reporting
This week you will learn basics of reading and interpreting your financial reports. Never leave your accounts solely to your accountant to take care of. At the heart of every successful business is an owner that masters the numbers.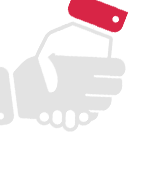 Week 13 Equity and Funding: Prepare for investors, partners or Co-founders
In this session, you will learn about the different fundraising and partnering options and learn how to get started with the process.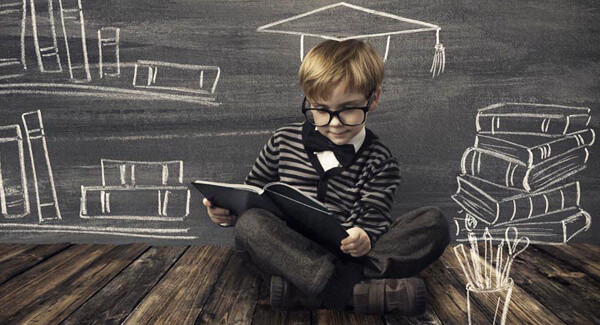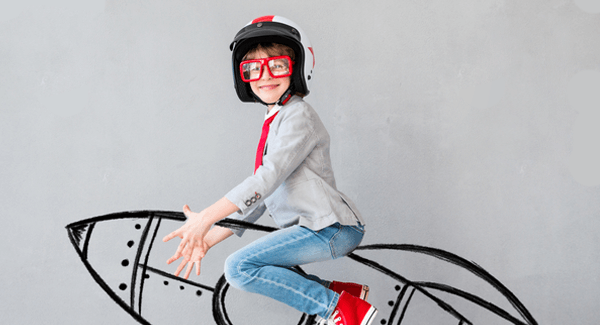 Co-working allows for dynamic interaction between resident companies, provides a vibrant social experience and optimises opportunities for collective support and input for early stage incubated businesses from mentors and management.
Innovest Incubate is located at Innovest Head Office at Kingsgrove in Sydney's inner west.
CASE STUDY
AUTOMATION SQUARED

I can proudly say that whilst my business started prior to my involvement with Innovest my business really only became viable during the first 3 months of mentorship and implementation of the processes, methodologies and guidance of the Innovest Mentors. I had the basic ideas of how to run a business so I thought but when it came down to it I didn't have a clue

The Founders
Why Innovest Delivers Results?
We are Rick and Tala Chisholm, separate people, separate skill sets. We have founded and run over 35 small to medium businesses over the last 30 years. Between the two of us, the direct sales revenue has well exceeded $300 million.
Our experience spans across many differ industries including Education, Retail, Wholesale, Mentoring, Importing, Manufacturing, Installations, Hospitality, Franchising, Rental and e-commerce. If there was anyone that has tried and tested small business, it is us two!
We've been through the process of growing businesses from zero to $20mil over our entrepreneurial career in record time, If there's anyone out there who understands how to invent and re-invent your business, it would be us.
We also have a large group of mentors with a great deal of experience in multiple specialties and industries to ensure you get sufficiently well-rounded feedback.
Here are a few of the startups we have helped get off the ground: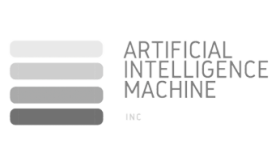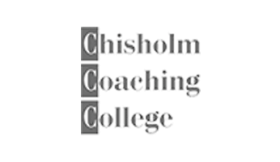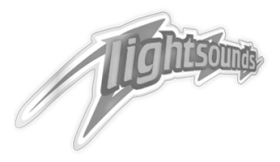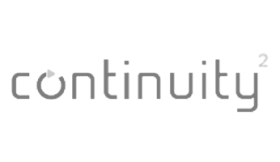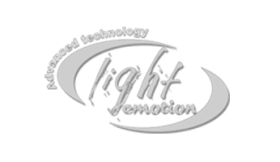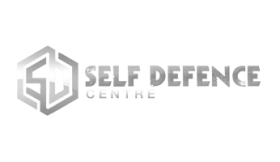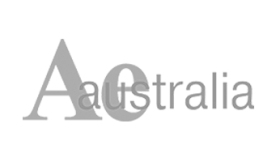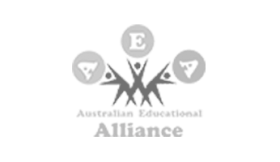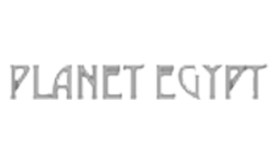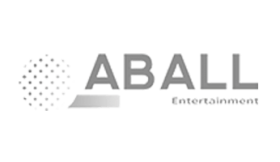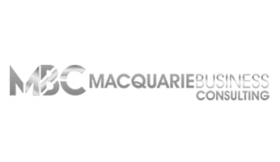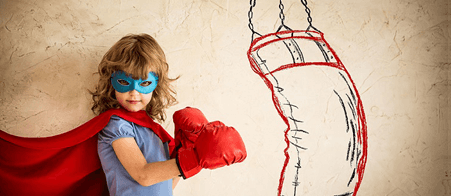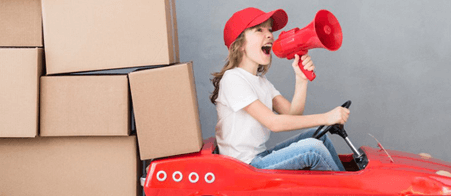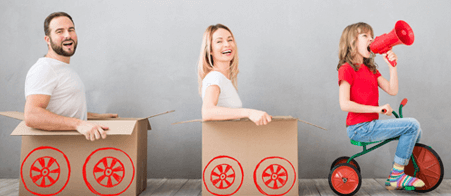 Have a listen to these awesome people

Tom Hanly
Australian Business Edge
"I have known Rick Chisholm for a number of years professionally through his business interests as a leader in Australia's audio- visual industry. Rick is direct and intense in his business dealings, as a person most passionate about his subject matter with a business knowledge which is extensive – including launching multiple businesses, creating a national franchise, engaging a significant team of staff, developing and launching retail models for distribution and online marketing"

Veronica Avila
Co-owner, The Latin Store
"When you first start working with Rick, you'll immediately feel his contagious energy. Rick gave me advice that had an immediate impact on my business. Over the past months, his guidance has been critical to the growth of my firm. I've had plenty of sports coaches, so working with a business coach made perfect sense to me. I'm happy to say that it has definitely paid off!"

Mark McInnes
Keynote Speaker, LinkedIn Trainer & Coach
"Having Tala by my side has really helped. She's been there done that. I had the trade qualifications and skills but I didn't know enough about business. I needed to understand what it took to be a successful business owner and it's very hard to do that on your own. I would strongly suggest this to each and every small business owner to grow their business and be successful so the business can run without you being there all the time"

Michel Nicholson
Automation Squared
"Innovest doesn't provide your garden variety training and mentoring.The entrepreneurs and mentors in residence provide practical information and advice, which embody a 'lean' mantra. I have improved orders of magnitude each day. Just when you think you're getting comfortable, these guys cough up confronting and challenging idea's and IP and you improve by another order of magnitude."

Hayder Shkara
Neat Law, Olympic Athlete 2013-2016
"When you first start working with Rick, you'll immediately feel his contagious energy. Rick gave me advice that had an immediate impact on my business. Over the past months, his guidance has been critical to the growth of my firm. I've had plenty of sports coaches, so working with a business coach made perfect sense to me. I'm happy to say that it has definitely paid off!"
Before you apply

This is not a get rich scheme on our part (or yours for that matter) but a subsidised alternative to the cool dude environs where we get right down to business and introduce you to the right people from experts in Grants and Artificial Intelligence.
There is NO substitute for GRIT and desiring a business built on RESILIENCE, no amount of fist pumping, board breaking or fire walking can beat getting the job one in a no-fuss alternative in the burbs, on a budget, with real leadership provided by your principals.
The Startup businesses accepted into the program are usually very early stage, often they will not have any customers or a even a product. INNOVEST ACCELERATE is the first step in your business development. We don't take equity (or a financial share) of your business unless there has been a prior arrangement, which is not often.
The Innovest IP, processes, training, mentorship and leadership has as a startup accelerator, launched, assisted and fostered over 100 startups.
Innovest does NOT provide funding 'directly', but, we do offer finance to help assist you through our extraordinarily low cost programme split up over low affordable weekly payments. Lets Talk!
HOW TO APPLY
The application process is in two stages:
Written Application

Pitch to a Selection Panel
Please ensure you submit your application before the intake deadline, as spaces are very limited
Program Start

Application Deadline
February:

...

21st of January

June:

...

21st of May

September:

...

21st of August
All applications need be submitted below
Successful applicants will be required to make themselves available for interview subsequent to the application being received and accepted. You will be notified with further information regarding the interview process after the application period has closed.
Successful December applicant interviews are scheduled within the period between December and January outside of the public holiday period.
MEET WITH US
NSW 2208
30/192A Kingsgrove Rd, Kingsgrove,