1 Day Funding Attraction Workshop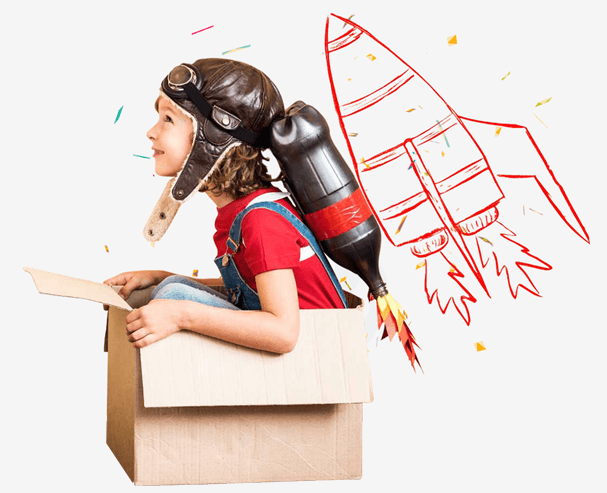 Training to skyrocket your startup from zero to hero even if you've never run a business in your life

NOV 09
9 AM – 6 PM | SAT
Seats are limited – booking required.
A Revolution In Entrepreneurship Is Underway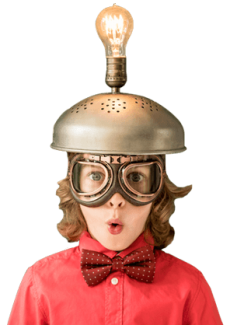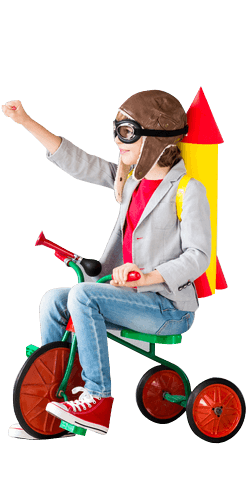 The Investment Attraction Framework
You Will Learn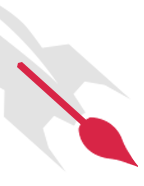 1. The Pitch
The 8 essential components of the perfect pitch and how to deliver it in the most attention-grabbing way possible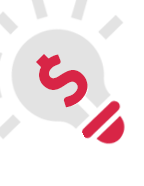 2. The Scale Formula
Using the Scale Formula (SSA+SDA) x SNP / CG = SSB to validate the scalability of the business and how to tweak it to ensure fast growth.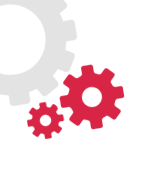 3. The Information Memorandum
Critical elements of creating a powerful and converting information memorandum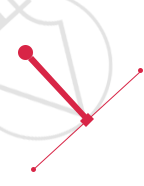 4. The Business Plan
Turning the idea into reality is a matter of setting a clear and executable business plan.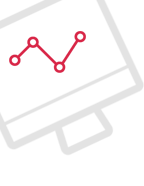 5. The Forecast
A plan of action is only a dream if it isn't financially sustainable. Creating a well-developed cashflow forecast strengthens your proposal.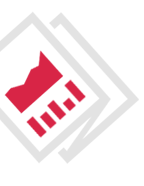 6. The Resources
You will receive examples and templates of: Pitch slide deck, Business plan, Cashflow forecast & Information memorandum
Case Study
AUTOMATION SQUARED

I can proudly say that whilst my business started prior to my involvement with Innovest my business really only became viable during the first 3 months of mentorship and implementation of the processes, methodologies and guidance of the Innovest Mentors. I had the basic ideas of how to run a business so I thought but when it came down to it I didn't have a clue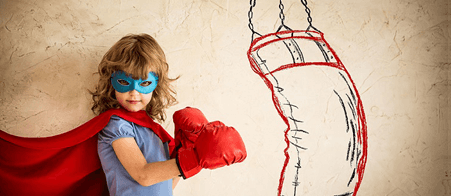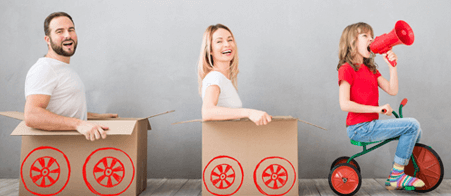 Have a listen to these awesome people

Michel Nicholson
Automation Squared
"Innovest doesn't provide your garden variety training and mentoring.The entrepreneurs and mentors in residence provide practical information and advice, which embody a 'lean' mantra. I have improved orders of magnitude each day. Just when you think you're getting comfortable, these guys cough up confronting and challenging idea's and IP and you improve by another order of magnitude."

Hayder Shkara
Neat Law, Olympic Athlete 2013-2016
"When you first start working with Rick, you'll immediately feel his contagious energy. Rick gave me advice that had an immediate impact on my business. Over the past months, his guidance has been critical to the growth of my firm. I've had plenty of sports coaches, so working with a business coach made perfect sense to me. I'm happy to say that it has definitely paid off!"

Veronica Avila
Co-owner, The Latin Store
"Rick  helps  us  focus  on  what  we're  good  at,  stay  on  course  and  implement  new   strategies,  cut  costs,  and  not  make  the  same  mistakes  him  himself  made  in  his  many   businesses  over  the  last  thirty  years.  He's  also  taught   us  about  the  importance  of  KPI's  and  how  to  formulate  internal  systems  to  reduce  my   time  in  the  business  so  I  can  spend  more  time  ON  the  business."
The Founders
Why Innovest Delivers Results?
We are Rick and Tala Chisholm, separate people, separate skill sets. We have founded and run over 35 small to medium businesses over the last 30 years. Between the two of us, the direct sales revenue has well exceeded $300 million.
Our experience spans across many differ industries including Education, Retail, Wholesale, Mentoring, Importing, Manufacturing, Installations, Hospitality, Franchising, Rental and e-commerce. If there was anyone that has tried and tested small business, it is us two!
We've been through the process of growing businesses from zero to $20mil over our entrepreneurial career in record time, If there's anyone out there who understands how to invent and re-invent your business, it would be us.
We also have a large group of mentors with a great deal of experience in multiple specialties and industries to ensure you get sufficiently well-rounded feedback.
Here are a few of the startups we have helped get off the ground: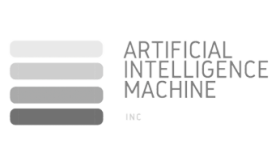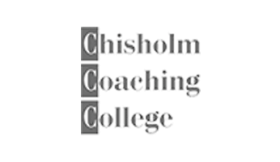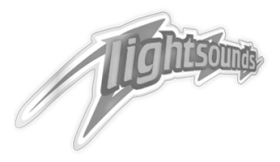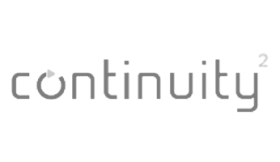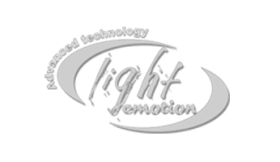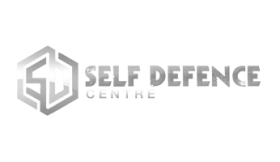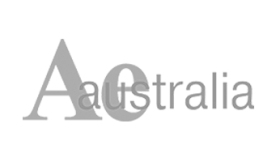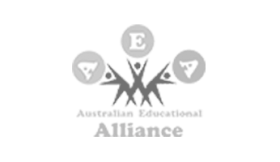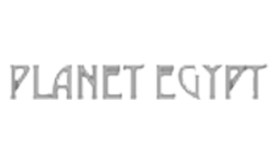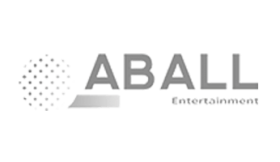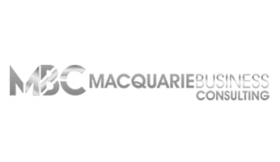 Reserve your spot here
The Funding Attraction Workshop
MEET WITH US
Kingsgrove, NSW 2208
31/192A Kingsgrove Rd