What one monetary factor can force even a highly profitable business to close its doors?
Cash flow. Sneaking up on you without warning, running out of cash is a common killer of businesses.
What most business owners don't realize is that the usual methods of managing cash flow are leaving their businesses highly vulnerable.
To control cash flow successfully, we need to throw out the conventional wisdom and take an alternative path.
In this seminar you will learn: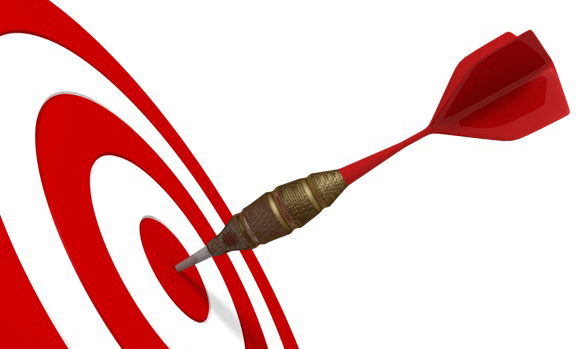 What people are saying about Rick:
9:00 AM to 12.00 PM (AEDT)
The Beach Club Collaroy 1058 Pittwater Road
Price: $10
(All Proceeds to Warringah Womens Resource Centre)
Coffee/Tea
Please order a coffee/tea or something to eat before you come upstairs. There are a couple of coffee shops at the front and across the road from the Beach Club. The club won't be open for coffee inside at the time we are there.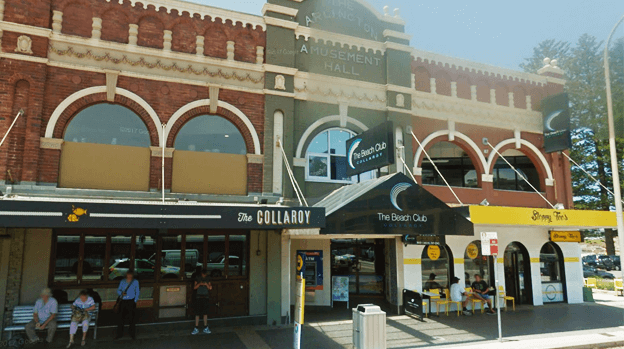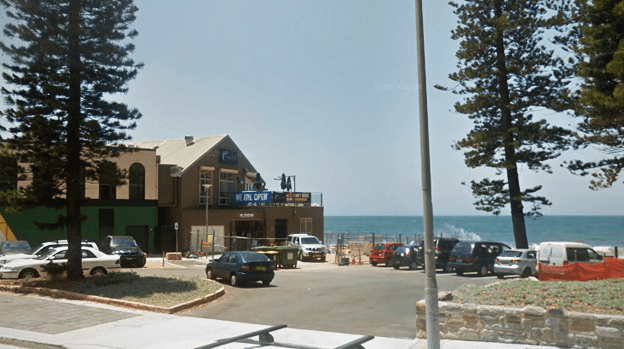 Parking
There is ticketed parking surrounding the club. You may also park in the streets opposite the club such as Pittwater Rd, Collaroy St, Fielding St or Alexander St.
The Beach Club Collaroy
We are truly blessed The Beach Club Collaroy offered us the Club House Function room for our monthly events. Consider the Beach Club for your next event. It is a huge room with marvelous views over Collaroy beach. Audio/Visual equipment, separate entrance, plenty of parking, bar in the room and balcony for a break out sessions. For more information visit: www.thebeachclub.com.au.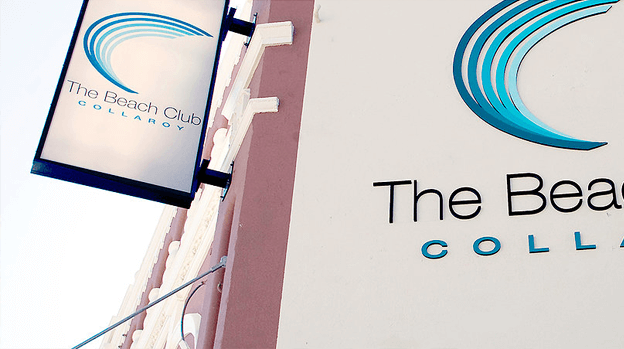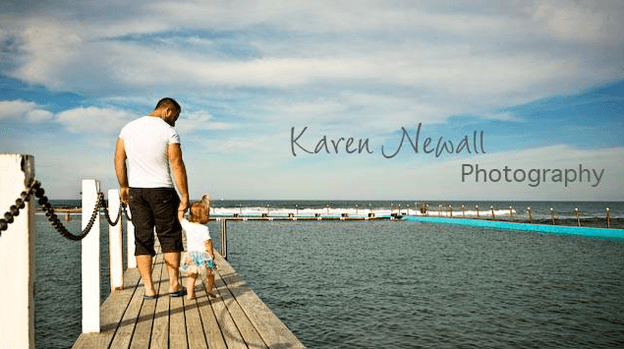 Photography
The wonderful Karen Newall from Karen Newall Photography will be taking photos of the event. Thank you Karen for donating your time and camera again this month. Karen is a professional life style photographer. Her easy style produces relaxed and spontaneous images and timeless pieces of art presented in the highest quality frames or handmade 'storybook' albums. Contact: Karen Newall Photography
The events originated from the LinkedIn group
General Admission cost is $10