Training Your Team
We run specialised training workshops that are designed to enhance the skills of your staff and leadership team. Live training is usually offered in combination with some or all of our e-Learning courses.
Examples of team training workshops include
Group training may be carried out at our premises or yours.
To find out more about how training results can be measured and how you can assess the value of team training to your organisation, 
to download our resource ebook on this topic.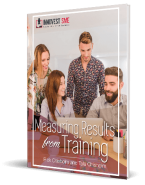 If you would like to talk to us about how we can help you up-skill your team and skyrocket your organisation's performance, let's talk!
Business Communication Skills
HIGHLIGHTS: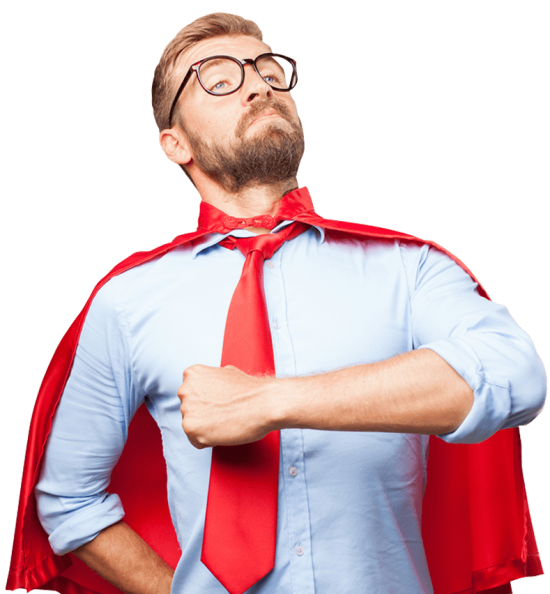 Do you read people well?
Do you understand what motivates others?
Do you handle difficult people and tough situations with grace and ease?
Great communicators do!
They can quickly assess an audience, analyze a situation, frame a discussion, and present information effectively.
Like it or not, effective communication skills are essential for success. Do you want to improve your skills and ability to connect with others?
Our Business Communication workshops address a variety of audiences and situations.
Effective teams usually produce first-rate results. High-performing teams exhibit accountability, purpose, cohesiveness, and collaboration. We will learn to value the different behavioural styles and how to listen better and ask better questions, choose words carefully for better communication, and deal with challenging situations.

Communicating with Tact, Diplomacy, Poise, and Finesse:
What to Say and How to Say It: academic theory along with practical tools participants can use immediately following the program. By the end of the course, participants will understand how to capitalise on their communication strengths, adjust to accommodate their weaknesses, effectively use office communication tools, and better handle difficult people and challenging situations.

Communication Skills for Technical Professionals:
learn the secrets of those who make people skills seem easy, how to build personal credibility, how to deliver positive and negative feedback, how to improve listening skills, how to make small talk and rephrase for better relationships, how to deal with difficult people and handle negative situations, and more.

Becoming THE Trusted Advisor:
Using trust as a differentiator, even a competitive advantage and use trust to build relationships with clients, customers, and co-workers. Tactics for building credibility with clients.

Effective Communication for Working with Others:
Fundamentals of interpersonal communication. A clear understanding of what good communication skills look like and how to improve abilities.

Communicating with Passion, Compassion, Concern and Empathy:
Some people understand empathy, and some people don't. The ability to put oneself in another's shoes is a valuable skill. Having empathy means being capable of understanding someone else's point of view, even when you're not experiencing the situation. Leaders, service people, negotiators, and technical professionals are a few of the groups for whom empathy skills can positively influence outcomes. Mastering empathy addresses the fundamental skills empathetic people have and suggests ways to incorporate empathy and empathetic listening in the workplace.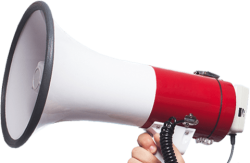 We have decades of experience training and coaching others on listening skills, messaging, reading people styles, building teams, and other essential skills.
Workshops are not lecture based. Rather, our training courses are interactive, participant-focused, and designed to help those attending identify tactics they can put to use immediately when back on the job.
We can tailor a program to provide your group with tactics to enhance their skills and improve their workplace communication.
Interpersonal skills have long been recognized as essential to professional success, and many
careers have stalled, faltered, or fallen apart thanks to a lack of communication skills. This interpersonal communication training course is designed for those who want to hone their people skills and improve their ability to work with others.
The outcomes of this workshop are priceless. Imagine, no more "miss-communication", no more he-said she-said's. Imagine being taken seriously every time you spoke. Imagine having to do things once and once only.
Workshops are not lecture-based. Participants can expect to learn and practice using role-plays, group and individual feedback.
Since changing one's communication habits is inherently difficult for many people, we strongly recommend you take advantage of our follow-up individual coaching for all course attendees to ensure the learnt behaviours are repetitively re-enforced until the new habits are formed.
Case Study:
Gunasekar Doraiswamy,
Technical Director, Intergy

"Despite the fact that our team was highly capable on a technical level in terms of software programming and project management, we had a number of difficulties in internal communications and with our clients. There were cases of unhappy clients believing their requirements have not been met and others where scope creep ended up costing us a fortune due to lack of clarity in communication at the time of project spec. There were also cases where our team members were not being assertive and firm enough when the circumstances necessitated it.
We estimate that if we those communication issues did not exist, our net profit for last year would have easily been double.
As we were going through the training on professional and confident communication with Rick, we started seeing clear differences in our team members' assertiveness and significantly better communication exchanges with our clients.
I must say I am very impressed with the improvements and can see an immediate difference in our results. I'm looking forward to a much more profitable year ahead!"
Find out more about the communication strategies by downloading our resource book
'Communication: It's not about the words' now by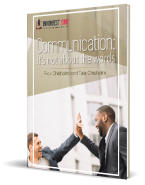 If you would like to talk to us about helping you improve your team's results by communicating more clearly and confidently, send us a message now:
Business Communication Skills
Relationship Selling Skills
HIGHLIGHTS:
The old ways of selling are just that, "old school". The New Rules of Business don't only apply online. Prospects are more informed than ever, but still, people buy from people. We'll learn the best ways to make the sale without being salesy, pushy or typical. Imagine, if you could double your sales by making small tweaks to your sales process, what impact that would have on your overall business performance.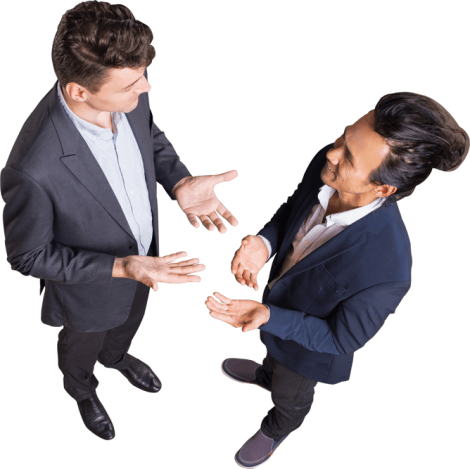 Find out more about the Relationship Selling Skills by downloading our resource book
'10 Sales Secrets to Skyrocket your conversions' now by
If you would like to talk to us about helping you improve your team's results by improving their sales skills, send us a message now:
Relationship Selling Skills
Advanced Sales and Negotiation
HIGHLIGHTS:
Would you like to know more about the hidden Body Language secrets of clients and negotiation counterparts?
Download our resource book now by
If you would like to talk to us about helping you improve your sales team's results using advanced sales and negotiation skills, send us a message now:
Advanced Sales and Negotiation
Customer Experience
HIGHLIGHTS: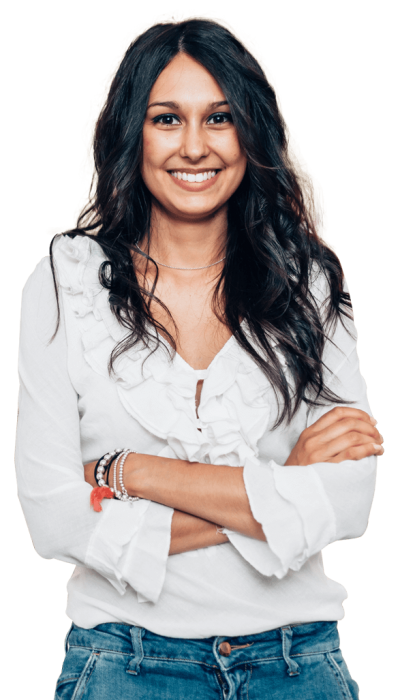 Would you like to know more about the handling difficult customers?
Download our resource book now by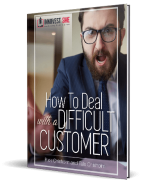 If you would like to talk to us about helping you improve your team's customer experience, send us a message now:
Staff Supervision
HIGHLIGHTS:
We have developed targeted programs for those new to supervising others. These classes can be delivered as described here or tailored to address issues specific to your group.
Can you get your work done without appearing frazzled, fizzled, and overwhelmed? Skilled supervisors can do all of these things. Learn how to supervise staff get best results without alienating your team.
Would you like to know more about giving effective performance feedback?
Download our resource book Delivering Constructive Criticism now by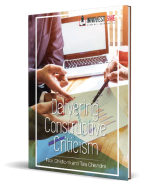 If you would like to talk to us about helping you improve your team supervision skills, send us a message now:
Staff Management
HIGHLIGHTS:
How can you create a culture of excellence and engage your team members in a rewarding environment for both of you? Do you have a vision that others buy into? Are you able to help others define and achieve their professional goals?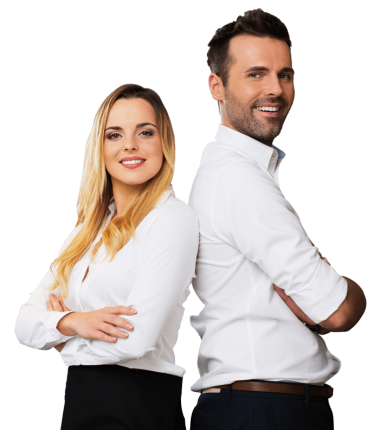 Would you like to know more about the handling difficult customers?
Download our resource book 'Employee Motivation' now by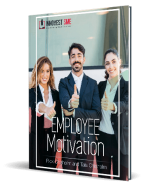 If you would like to talk to us about helping you skyrocket your team's results by improving their management skills, send us a message now: