Staff Supervision
As featured on


HIGHLIGHTS:
We have developed targeted programs for those new to supervising others. These classes can be delivered as described here or tailored to address issues specific to your group.
Can you get your work done without appearing frazzled, fizzled, and overwhelmed? Skilled supervisors can do all of these things. Learn how to supervise staff get best results without alienating your team.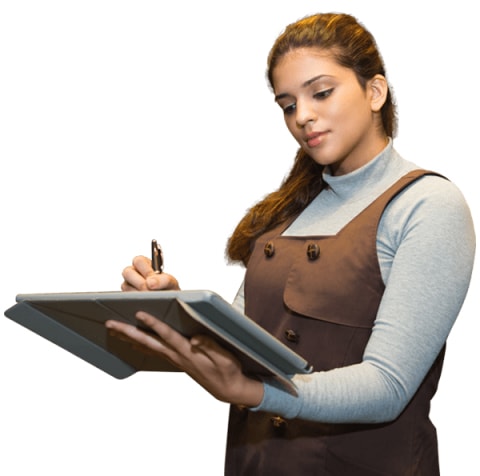 Would you like to know more about giving effective performance feedback?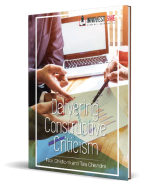 Staff Supervision
If you would like to talk to us about helping you improve your team supervision skills, send us a message now: