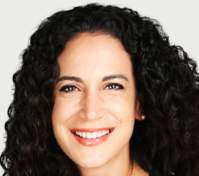 Tala Chisholm Founder, Entrepreneur and Mentor
Tala Chisholm is a SME specialist who has a track record of transforming her businesses and start-ups into viable, successful enterprises with high profits. Much loved by all who work with her, she was nominated for the Telstra Business Woman of the Year award by her staff in 2008.
Her experience in IT, webmarketing, automation, graphic design, business administration, process refinement and implementation, and customised cross-platform database and software solutions enable her to bring the businesses she has been involved in to the forefront of efficiency. Through her career she has acquired skills in employment retention, training staff, and importing and distribution.
In 2014 she succeeded in improving the profitability her medium sized business by as much as $750,000 over a period of 4 years by implementing a variety of strategies resulting in a dramatic turnaround of the business.